Our team and dentists at Carson City Pediatric Dentistry and Dayton Pediatric Dentistry are made up of individuals ready and willing to help you and your child. Feel free to call and meet one of our staff members at 775-461-3800, or come into one of our offices in Carson City or Dayton, Nevada. We are here to help your children stay smiling!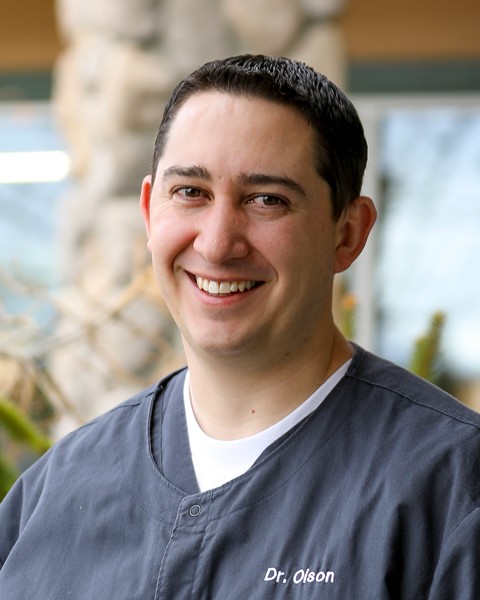 Kevin Olson, DMD
Dr. Kevin Olson, a native Nevadan, grew up in the small Nevada town of Pioche. He was the valedictorian of his class in a high school with about 200 students. He graduated Magna cum Laude from the University of Nevada, Reno, with an English degree and attended the University of Nevada, Las Vegas, School of Dental Medicine in 2009, graduating Summa cum Laude.
As a board-certified pediatric dentist, Dr. Olson's goal is to provide positive dental experiences early in childhood to keep kids dental visits fear-free into their adult lives. Early in dental school, he witnessed a very difficult and uncomfortable dental appointment for a little girl. Thinking she was likely to continue to be fearful of the dentist for the rest of her life, he worried she would suffer additional dental problems. From that point forward, Dr. Olson set out to prevent some of those terrible experiences early on in an effort to change kids' dental experiences.
In 2011, he completed his pediatric residency at Cincinnati Children's Hospital Medical Center and then immediately came to Carson City and opened Carson City Pediatric Dentistry. In 2019, Carson City Pediatric Dentistry opened a second location in Dayton, Nevada, called Dayton Pediatric Dentistry.
As a diplomate of the American Board of Pediatric Dentistry and fellow of the American Academy of Pediatric Dentistry, Dr. Olson is well versed in the specialty of pediatric dentistry.
He is a member of the American Board of Pediatric Dentistry, American Dental Association®, American Academy of Pediatric Dentistry, Northern Nevada Dental Society, National Dental Association, and the Nevada Academy of Pediatric Dentistry.
Dr. Olson met his wife, Teah, at UNR while she was completing her degree in nursing. They have four children and spend family time playing sports, reading and increasing Star Wars trivia knowledge. Dr. Olson's favorite hobby is woodworking, and several of his projects adorn the office. His most recent masterpiece is the TNT toy box.
Dr. Olson is passionate about helping children and helping make their early dental experiences positive for the rest of their lives. He also hopes that by creating more and more winning smiles, he can help the Resistance keep the First Order from taking over the galaxy.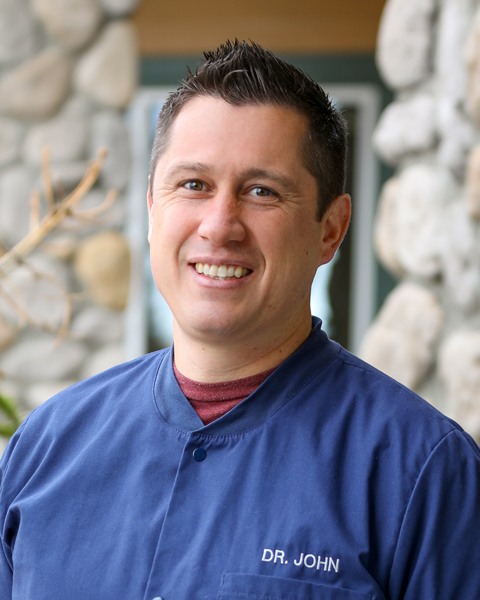 Jeremy John, DMD
As a board-certified pediatric dentist, Dr. John loves working with children and providing a positive and enjoyable dental experience!
Born a native Nevadan and member of the Pyramid Lake Paiute Tribe, he has long awaited the opportunity to return home and provide care for his community after completing his educational journey. After graduating from Weber State University in Utah, he obtained his dental degree from the University of Nevada, Las Vegas, School of Dental Medicine in 2009. He then provided general dental care to tribal members of the Zuni Pueblo in New Mexico for four years as a member of the Indian Health Services, which reinforced his passion for pediatrics.
In 2015, he completed his pediatric residency at Primary Children's Medical Center in Salt Lake City, Utah, serving as chief resident. To provide his patients with the highest standard in pediatric dentistry, Dr. John prepared for and achieved the pinnacle in pediatric dentistry, the written and oral board of the American Academy of Pediatric Dentistry. He currently holds the status as diplomate in the American Academy of Pediatric Dentistry.
He is member of the American Dental Association®, the Northern Nevada Dental Society, and American Academy of Pediatric Dentistry, and also currently serves as President of the Society of American Indian Dentists.
He met and married his love, Lori, while attending college in Utah and they have three very active children who eagerly anticipate free time with their dad after work. He enjoys spending time with his family in the outdoors, camping and hiking, playing sports and attending Wolf Pack sporting events. They love Carson City and you will probably see him and his family supporting the local community with AYSO soccer, Carson City Little League and at the pool swimming with the Tiger Sharks!
Dr. John is passionate about both helping children and making visits to the dentist as pleasant and fun as possible for the young patients!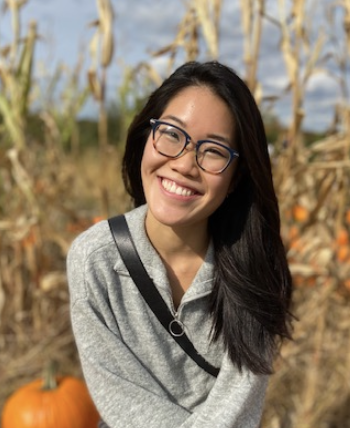 Grace Chen, DDS
Originally from Toronto, Canada, Dr. Grace is very ecstatic to join the Carson City Pediatric Dental team. 
Growing up, Dr. Grace always had an interest in working with children. She looks back to her formative years working as a camp counselor and swim instructor as experiences that paved her path to a career in pediatrics. During her undergraduate studies at Queen's University, Dr. Grace considered a career in dentistry when she worked at the University of Hong Kong's dental materials lab. With her newfound passion for dentistry, she attended the University of Toronto and earned her Doctor of Dental Surgery degree. 
In 2018, she moved to New York City and completed a General Practice Residency at Jacobi Medical Center, a level one trauma center in the Bronx. While in residency, she met many adult patients with complex dental needs resulting from years of poor habits and lack of access to care. It became apparent that her patients were not guided on proper dental care. This bolstered her desire to specialize in pediatrics in order to help her patients form healthy habits from a young age and provide the tools necessary to maintain a lifetime of good oral health. Driven by her love of working with children and helping them lead a healthy life, she pursued and earned her certificate in pediatric dentistry at BronxCare Health Systems in Bronx, NY. 
In hopes of escaping the harsh Northeast winters, she moved to San Diego, California in search of sunny weather all year-round. While Dr. Grace loves being close to the ocean and catching the occasional waves. She is excited to move closer to the mountains in Nevada and be with her friends and family. When she is not busy catching sugar bugs, you will find her hiking, surfing and traveling. 
Dr. Grace is a proud member of the American Academy of Pediatric Dentistry, the American Dental Society, and the California Society of Pediatric Dentistry.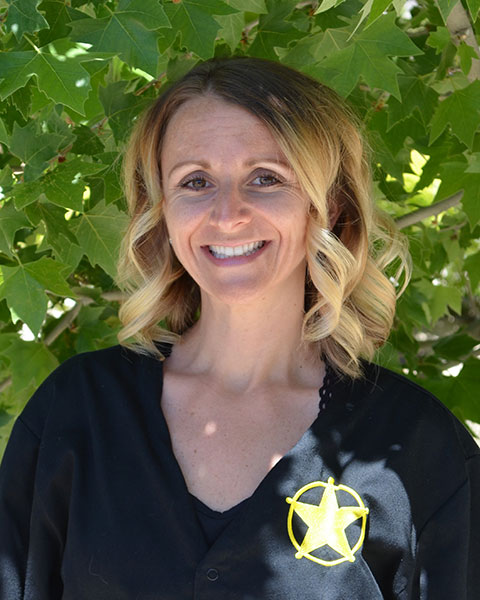 Sara O.
Practice Manager
Life in the office:
Every day that I come into the office, my biggest goal is to ensure that every child's experience here at CCPD/DPD is the best one yet! There is no better feeling than seeing a smile on our patient's faces!
Life at home:
I have been married to my husband Matt for two years and we have two kids Dylan and Blake. On my days off I love to spend time with my family and friends, bake and do anything crafty!
Favorite Quote:
The best is yet to come.