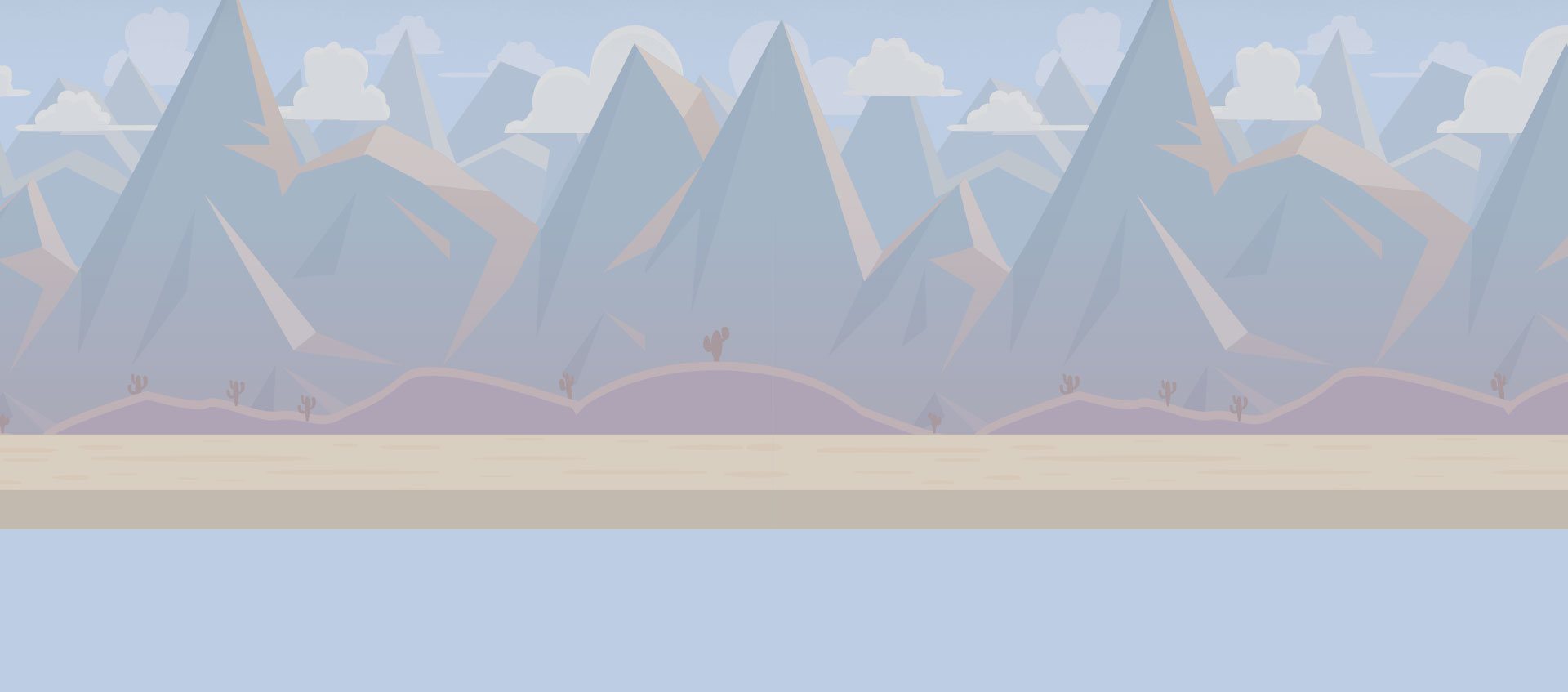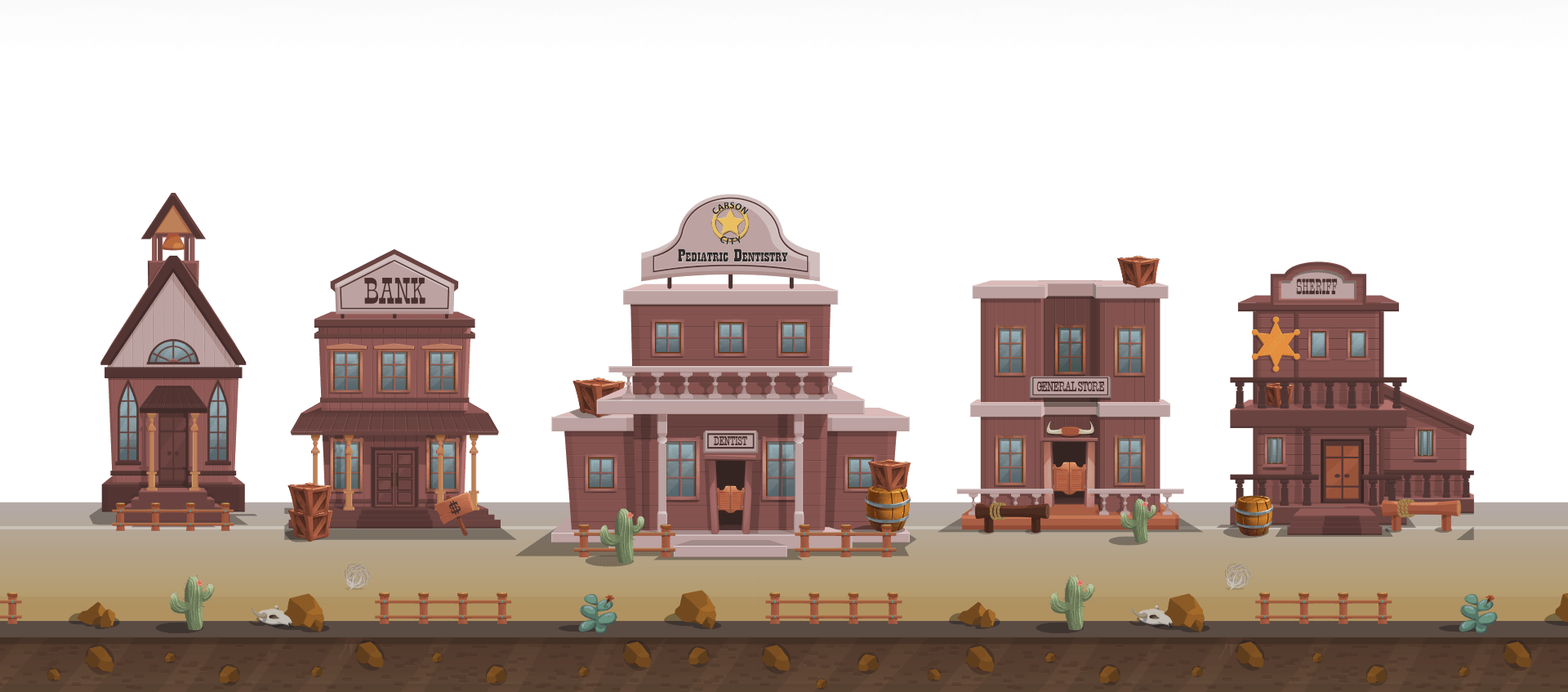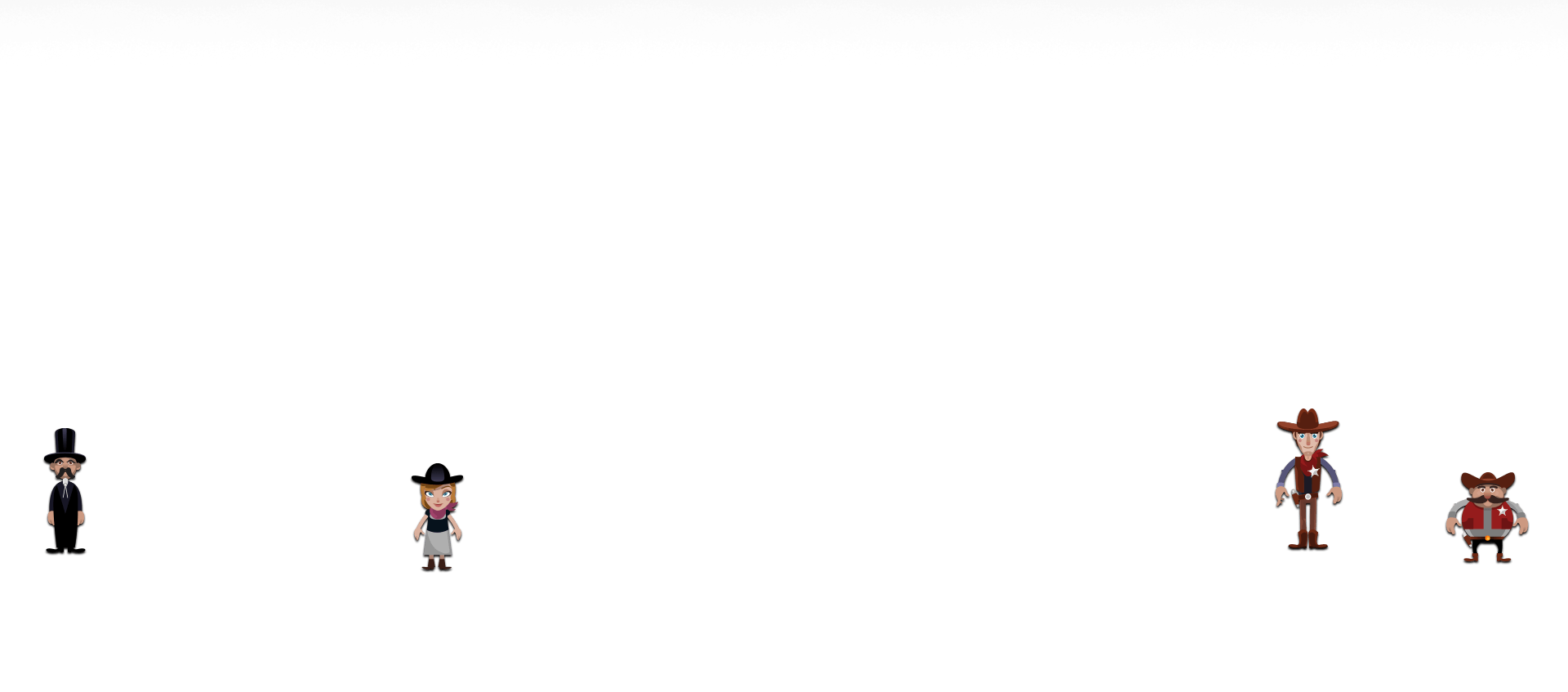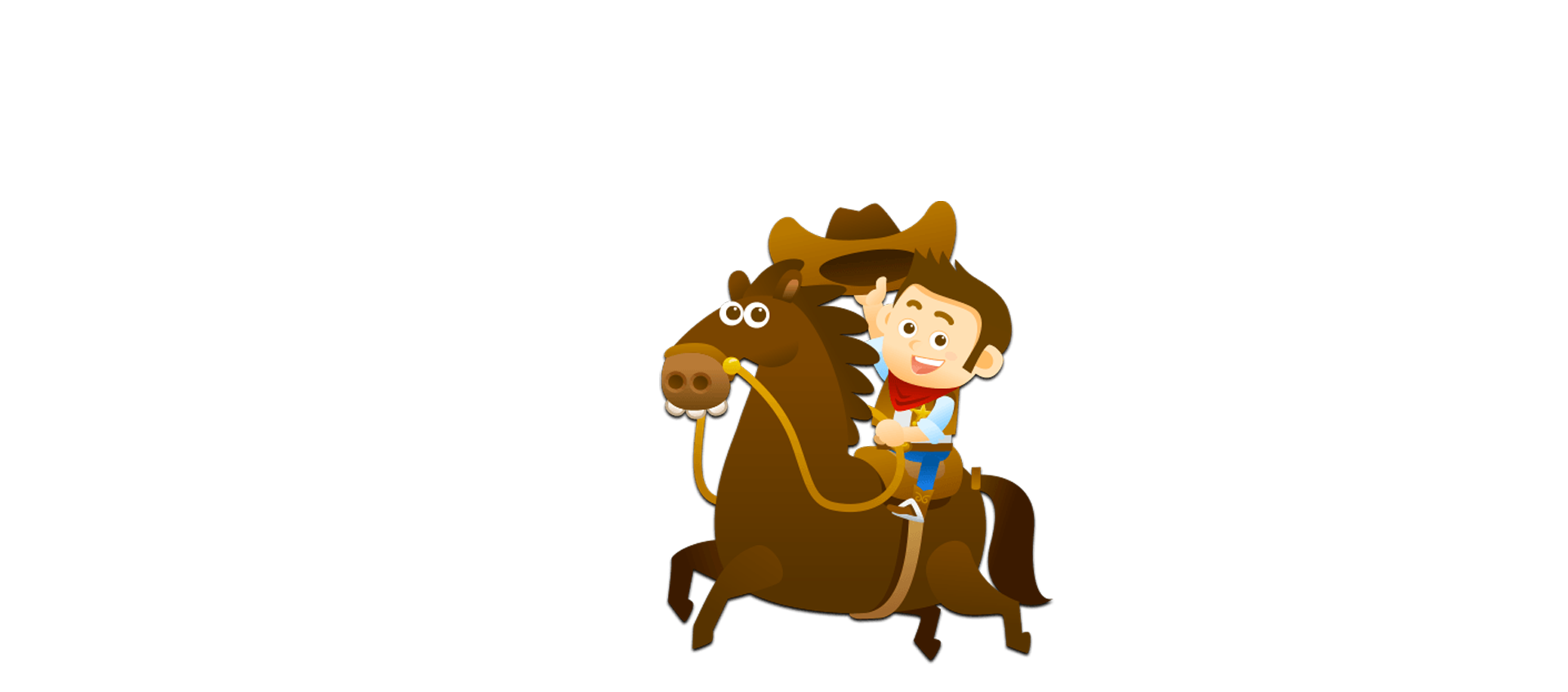 YOUR PEDIATRIC DENTISTS SERVING CARSON CITY AND DAYTON
Kevin Olson, DMD, Jeremy John, DMD, & Grace Chen, DDS

¡Buenos días, buckaroos! If you're searching for a dental team you can depend on, look to Carson City Pediatric Dentistry and Dayton Pediatric Dentistry. With locations in Carson City and Dayton, Nevada, we offer comprehensive dental services for children, infants, and patients with special needs. And if your family needs to chat in English or Espanõl, our bilingual staff can help you. Family-friendly and fun, our staff can keep the littlest of cowpokes smiling bright. So, call us at 775-461-3800 for an office tour to see if we can be the right fit for you. And before you leave, make sure to have your kids ride our equine friend, Boomer the Mechanical Horse!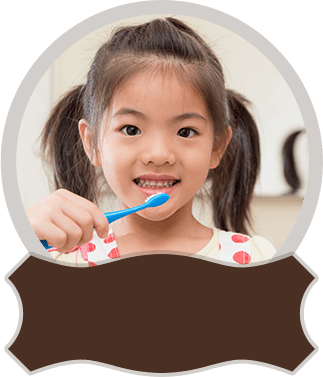 Make us part of your regular routine. From checkups to cleanings to dental sealants, our dentists can make sure your child's smile is right on track. Look to us for preventative care and stop accidents before they happen!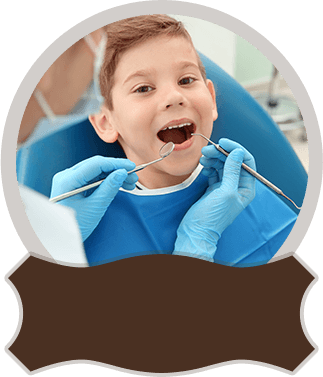 Pulled a tooth wrangling a pig? Cracked a tooth on your cousin's flapjacks? We offer fillings and crowns for any tooth's need, emergency or not. And if your infant has a toothache, we offer pulpotomy root canals. Keep your child smiling with our restorative care.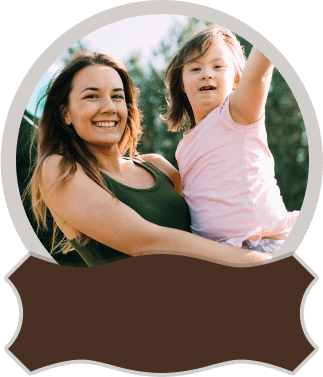 Our practice also welcomes patients with special needs and disabilities. Our staff is trained to appropriately care for all pediatric patients. Contact our office to see how we can help you and your child.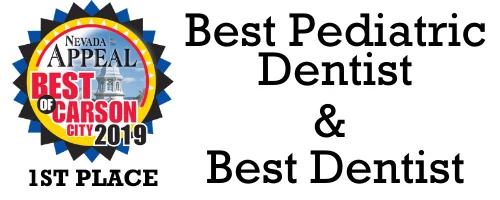 "The Doctors here are fantastic! Both my sons and my daughter have seen Dr. John and they love him! Dr. Olson is absolutely amazing also! I would definitely recommend this office to anyone! They are friendly, knowledgeable and treat you like family. 5 stars!"

Vanessa D.
"Dr. Olson and Dr. John are truly kind and caring Pediatric Dentists. They have treated my daughter for several issues and she cant wait to see them again. If you are looking for a dentist that puts your childs well being first, then this is the place to go!"

Amy C.
"Dr. Olson treated both of my daughters and they loved his office. The environment is great for kids and the staff is great as well. I wish I had a fun dental office like this to go to when I was a kid."

Michael K.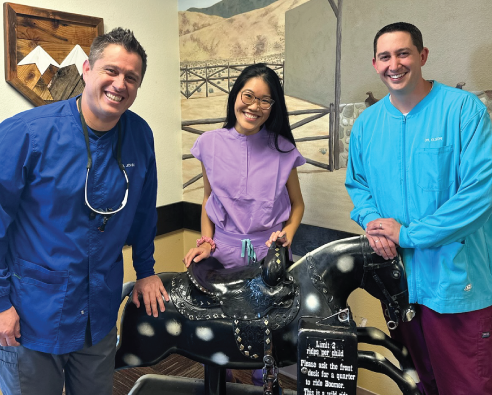 Learn What Sets Us Apart
Experience the Difference

Our practice knows that it can be hard to find a dentist your child can trust. Our team ensures that your child's visit is as pleasant and fun as possible. From comprehensive care to up-to-date facilities to a smiling face, our practice gives parents and their children the treatment they deserve. Look to Dr. Olson and Dr. John to provide comprehensive oral care: from baby's first check-up to teeth cleanings to pre-orthodontal work.
Learn About Us
NOW OFFERING SOLEA® DENTAL LASER
A STRESS-FREE EXPERIENCE
Dental fillings are an important part of treating tooth decay. Our team know how stressful it can be for children, and their parents, having dental filling procedures. The fear alone creates uncomfortable kids and parents.
Luckily, our dentists and team now have the Solea® laser in Carson City and Dayton, Nevada, a new dental laser that replaces the need for anesthesia, drill and scalpel in most procedures in the dental office.
Learn More